Press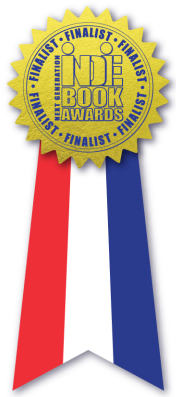 Congratulations to THE ART OF TRAVELING STRANGERS
a 2023 New Generation Indie Book Awards Finalist!
---
Julia Daily's Authors Over 50 YouTube interview with Zoe Disigny.
Maggie Smith's WFWA Hear Us Roar podcast with Zoe.
---
Reading Nation Magazine, April 2022
Reading Nation Magazine – The Art of Traveling Strangers by Zoe Disigny
"The Art Of Traveling Strangers" Brings Long Beach Abroad!
Reading Nation Magazine, December 2021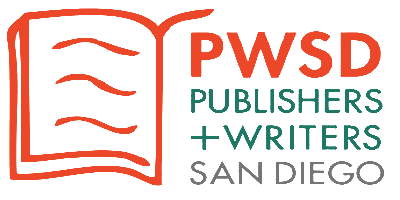 Publishers & Writers Monthly August Newsletter
---
"Easily digestible and intelligent…brimming with artistic insights…[Disigny's] command of the history of European art is formidable, and readers are treated to an impressively astute tour of it…[at] a buoyantly brisk pace." —KIRKUS REVIEWS
"Locations are described with sumptuous appreciation…a warm, empowering novel in which a woman recovers her sense of worth." —FOREWORD CLARION REVIEWS
"The Art of Traveling Strangers will delight readers who treasure European art, culture, and travel; readers who value exploration and discovery of oneself and the world; and readers who celebrate unlikely friendships. Zoe Disigny's debut novel tells a powerful and unique story of loss, love, hurt, and forgiveness with a grand tour of Italian masterpieces thrown in for good measure." —ROMALYN TILGHMAN, award-winning author of To the Stars through Difficulties
"Can beautiful art heal a broken life? That's a question posed in The Art of Traveling Strangers. Reeling from life-shattering losses, art historian and teacher Claire accepts a summer job as a paid guide to Viv, a woman wanting to learn and travel through the glorious art in Italy. Both are seeking a life change, but as companions, they're dreadfully mismatched. The beautiful art and Italian setting are delicious and could be life-altering for the women, but their tensions keep growing. Viv's heartrending secrets emerge, and Claire finds that leaving her old life behind is more complicated than she had hoped. Ultimately, both find their paths forward in this heartwarming story of summoning the courage to reimagine your life." —RACHEL DACUS, author of The Time Gatherer, The Renaissance Club, and The Invisibles
"Joining Claire on her travels across Italy and on to Paris was nothing short of a joy—and as an art historian, I greatly appreciated her love and admiration of our world's visual treasures. I highly recommend taking a trip with Zoe Disigny's heroine!" —JENNIFER DASAL, author of ArtCurious
"I highly recommend this book for fans of Italian-set novels or of art history, for readers who enjoy stories about women finding their true selves, and for road trip fans. If you have ever fancied going on an Italian art tour, The Art of Traveling Strangers could be inspirational." —Literary Flits blog
"If you love art, you love love, you love travel, this is definitely the read for you…beautifully written and just wonderful." —Nicola, Instagram influencer @twilight_reader
---
Zoe's Other Works
"Excerpt featured in Work in Progress alongside authors from The International Pulpwood Queen and Timber Guy Book Club Reading Nation"
"Meet My Muse" as featured on "Art in Fiction"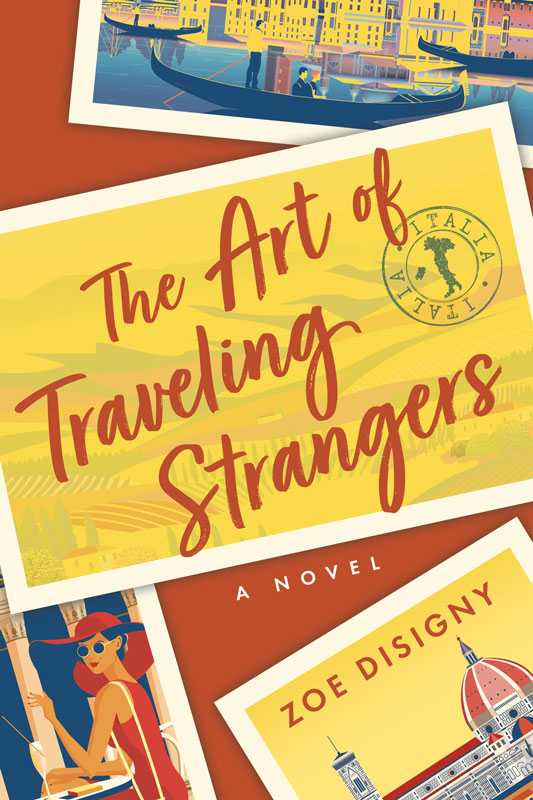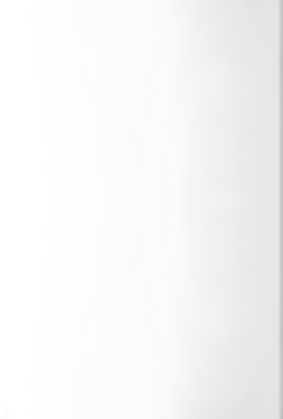 Buy Now!
PRICE: $24.95
Email Sign-Up
Enter your email address to join the mailing list.