About Zoe Disigny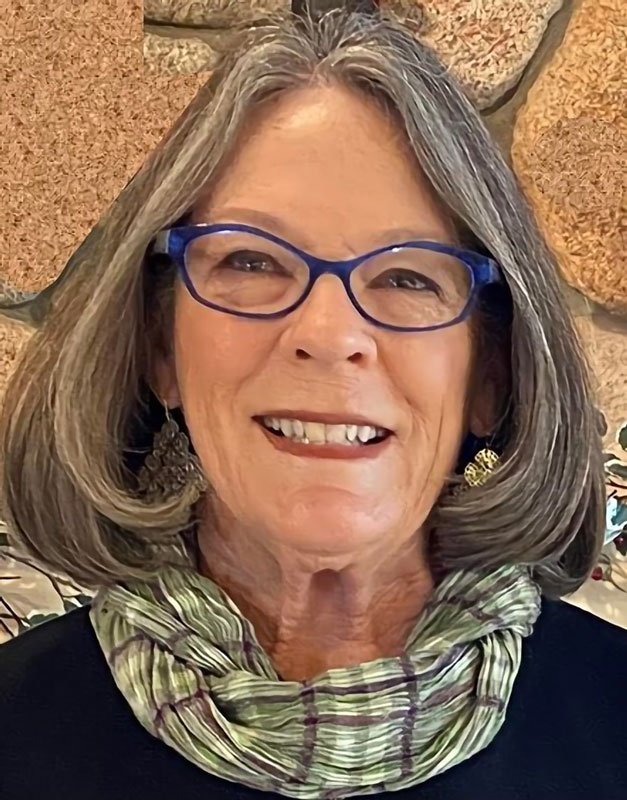 Born in New York, I lived in five states before my family settled in California when I was a teenager. I was introduced to international travel the summer after my high school graduation, touring Europe and studying French for a month in Tours, France. During my junior year in college, I again went to France for school and began my love affair with art.
At the end of my junior year, my parents moved to Rome, and I lived with them for three summers while completing my B.A. degree in French and pursuing my M.A. degree in art history.
I worked as a college art history professor for twenty-five years. In the summers, I taught art history courses and led tours in Greece, Italy, and France. And for three of those summers, I established a business in Paris, offering art tours for American travelers.
I live in Southern California with my husband and devote my time to writing while continuing to travel internationally (as soon as we can again).
Follow Zoe on Social Media
Facebook: zoedisigny, zoedisignyauthor
Twitter: @zoedisigny
Instagram: @zoedisigny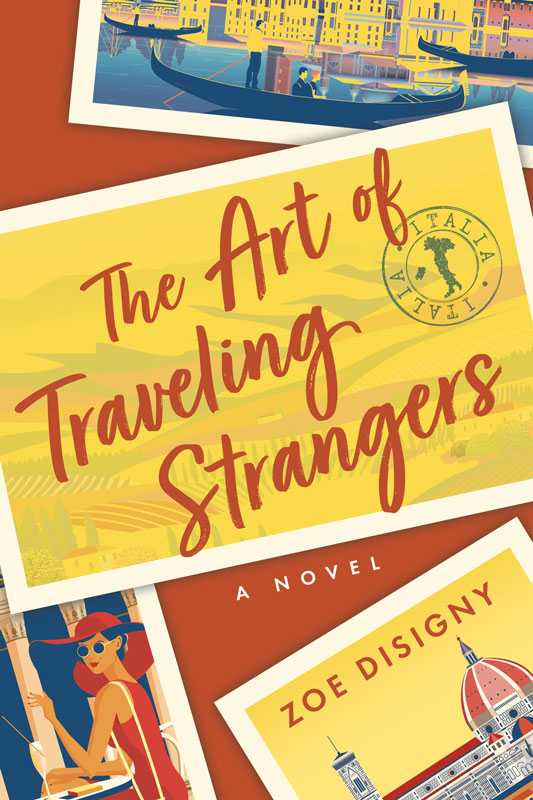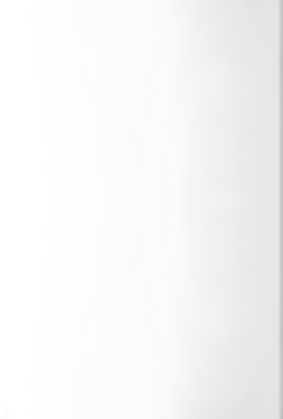 Buy Now!
PRICE: $24.95
Email Sign-Up
Enter your email address to join the mailing list.