Contact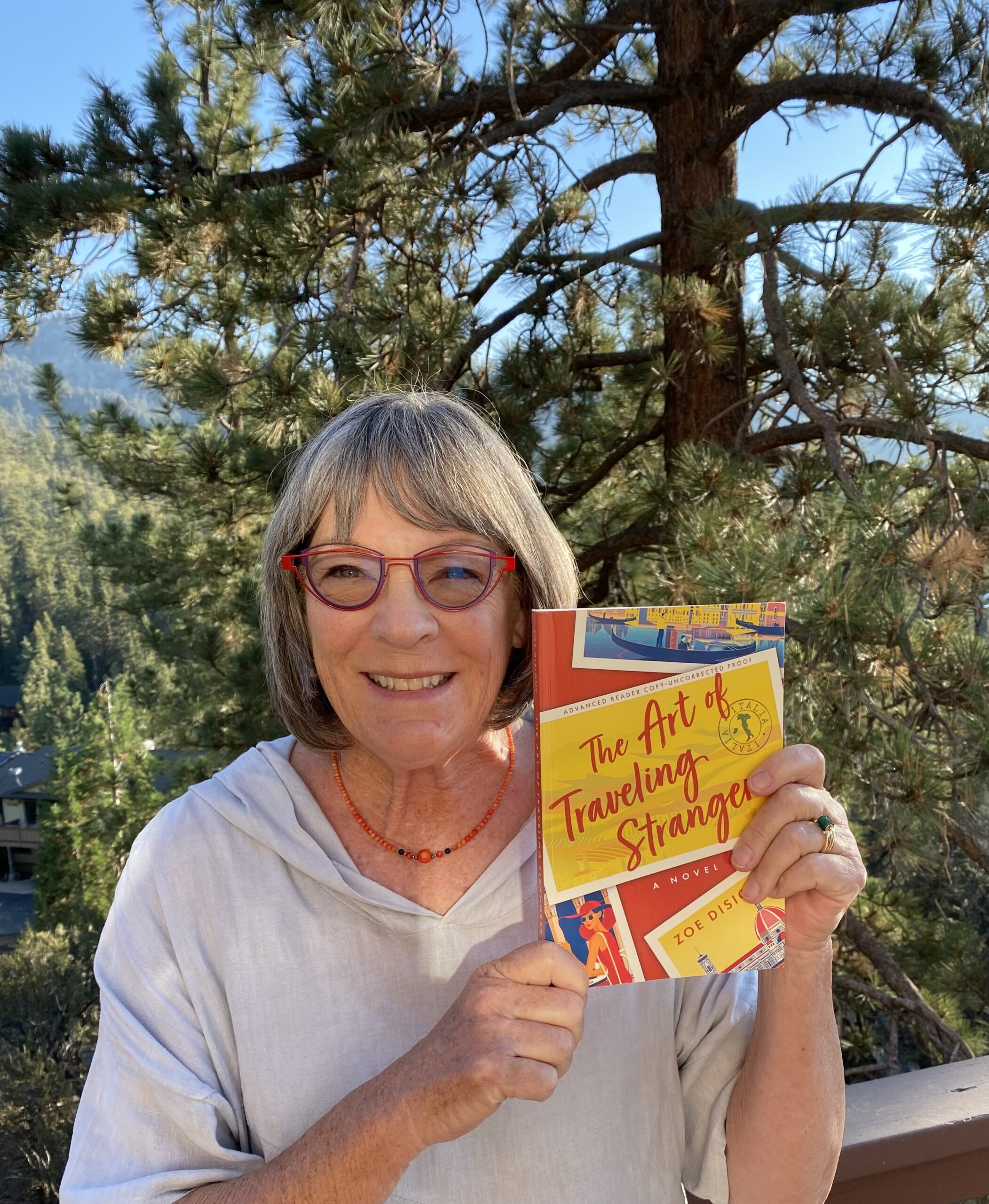 Thank you for visiting ZoeDisigny.com!
Use this form to contact Zoe Disigny directly, or email her at zoe@zoedisigny.com
For press inquiries about The Art of Traveling Strangers, please contact Sky Wilson at sky@mascotbooks.com.
For bulk book purchase inquiries, please contact orders@mascotbooks.com.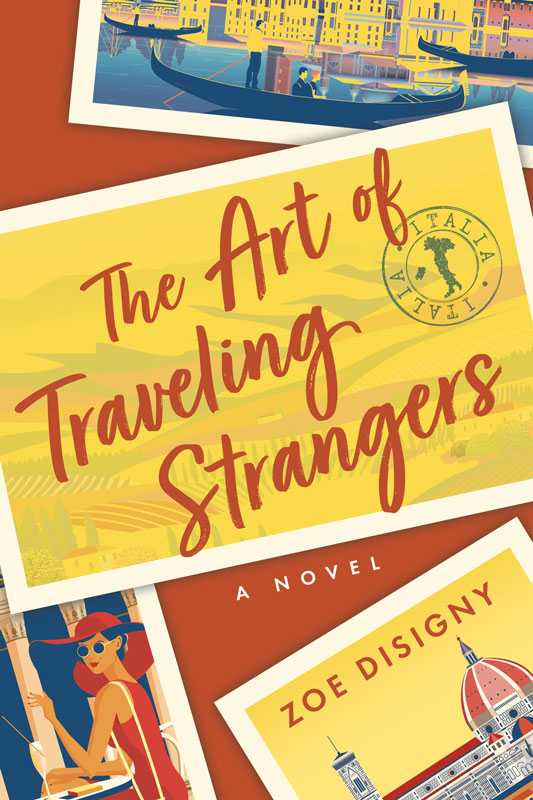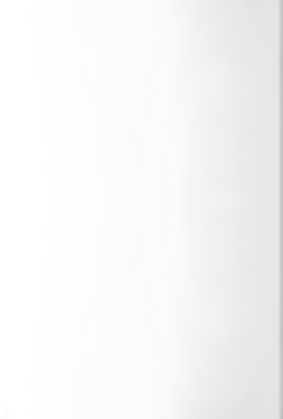 Buy Now!
PRICE: $24.95
Email Sign-Up
Enter your email address to join the mailing list.