What's the story about?
It's the 1980s, and art historian Claire Markham reels from a series of heartbreaking losses. Desperate to escape her shattered reality, she becomes an art guide in Europe for quirky stranger Viv Chancey and embarks on a life-changing journey through the art-filled cities of Milan, Venice, Ravenna, Florence, Siena, Rome, and Paris.
Once abroad, Claire tries to hide her woes by focusing on Viv's art education, but Viv—who is not what she seems—has a different learning experience in mind. Frustrated and wanting to reimagine her life, Claire embraces the idea of reality as illusion and magically slips into the tales of art history.
When threatened with one more crushing loss, Claire must learn from the spirit of her eccentric companion and the wisdom of the artworks they encounter to reinvent her life or lose the most precious thing in it.
The Art of Traveling Strangers is a journey of self-discovery and personal empowerment inspired by the great art masterpieces of Italy and Paris. It's a tale of female bonding and the amazing powers of perception.
After all, reality—like art—is just an illusion.
Want to Learn More?
As you read my novel—The Art of Traveling Strangers— you'll probably wish you could see the artworks mentioned. Well, you can with my companion guide: "The Art in The Art of Traveling Strangers." In this PDF, I've compiled images of all the artworks discussed in the book and included links to additional information for those of you thirsty for more.
Sign up using the form below to receive your copy of "The Art in The Art of Traveling Strangers."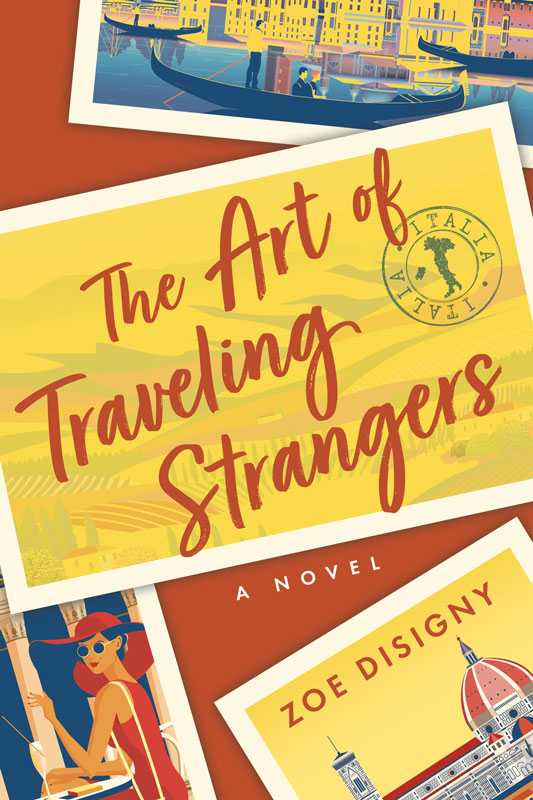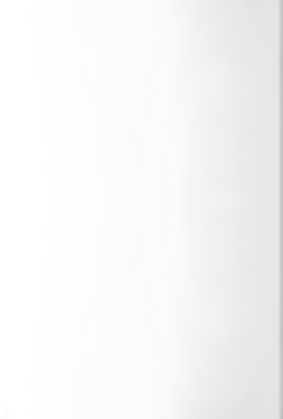 Buy Now!
PRICE: $24.95
Email Sign-Up
Enter your email address to join the mailing list.